CONNECTING HEALING TRAINING (2024)
12 day Retreat – live on Tenerife
with DR. MARC STOLLREITER
from 8 to 19 January 2024
Discover the World of Spiritual Healing!
Our training offers unique tools for self-healing and transformation. Explore light and energy work in an inspiring retreat on Tenerife from January 8th to January 19th, 2024.
Connecting Healing is a holistic method that deepens the principles of spiritual healing, quantum healing, information medicine, Reiki, and more.
We nurture your spiritual development, facilitate access to stillness, and awaken your inner knowing.
This retreat is both a time "just for you," where you connect with yourself and the world, and an opportunity for training to spiritually guide others, if you desire. 
Our aim is to align the mind with the heart's service, bringing inspiration, wisdom, peace, love, compassion, and joy to your new being.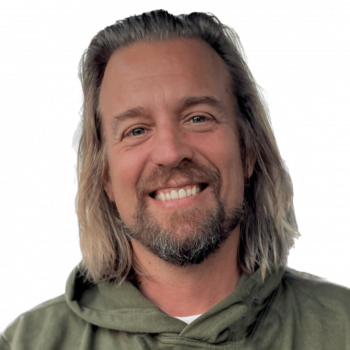 Our ultimate goal remains clear: the realization of your true self beyond time and space, beyond all layers of the small ego ("awakening," "enlightenment").

In this training you will learn:
Handling emotions in crisis situations.
Recognizing perception filters.
Illuminating your blind spots.
The significance of giving and receiving, along with loving boundaries.
Resolving seemingly unsolvable problems.
Channeling higher energies/frequencies like gratitude and kindness.
Interpreting psychosomatics as the language of the soul.
Shifting from ego-will to the universal will of the heart.
A method for more love and connection.
Transforming negative emotions and blockages into higher vibrations.
Strengthening empathic abilities.
Discovering your creative power.
 
Please keep in mind:
Mediumship/clairvoyance is not an individual achievement but arises from connection with the ocean of consciousness.
Leading a heart-centered life allows you to make decisions beyond your mood-dependent emotions.
Not avoiding "negative emotions," "blockages," and pain but transforming them into higher energies.
Elevating your empathic abilities through unity.
Empowering people in their creative potential.
Hier ist außerdem ein Einblick in einige der einzigartigen Werkzeuge…
Here's a glimpse of some of the unique tools:
"Creative Discharge Exercise (CDE) – Dissolving deeply rooted negative beliefs.
"Holistic Thinking Process (HTP)" – Transitioning from the head to the heart.
"Machete Method" – Dissolving (self-)doubts and rumination.
"L4A and "Cross-Over Forgiveness" – Forgiving yourself and others.
"Sonar Method (SM)" – Detecting resonances.
"Refresh Technique (RT)" – Experiencing your creative power.
"Everywhere Technique (ET)" – From perception to manifestation.
"Redirecting" – Utilizing potentials and positive energies.
… and much more.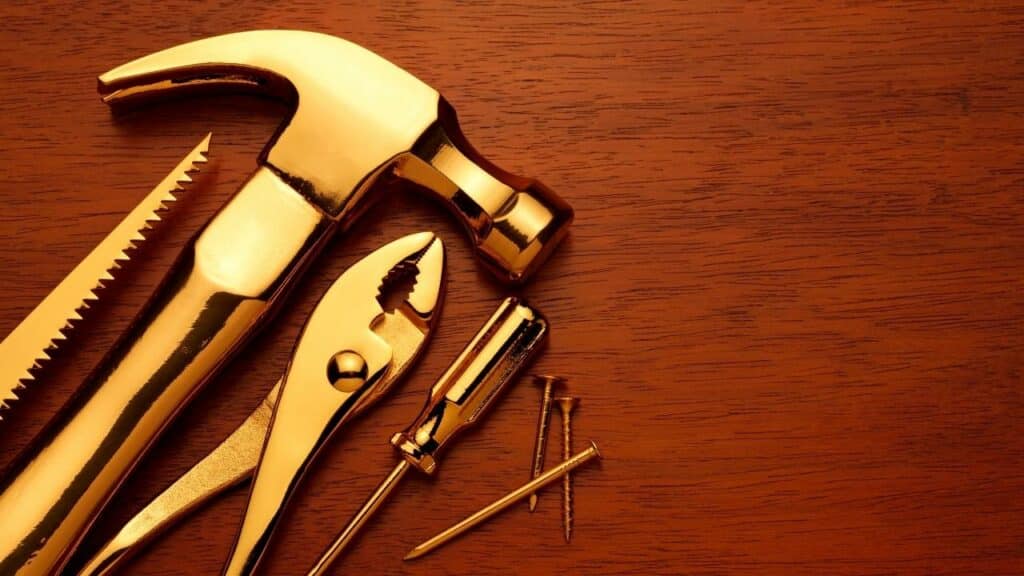 This training is for you, if ...
you want to learn for yourself and support others in not just "functioning" but being soulful and fulfilled (happy people tend to function even better after a period of transition).
Three distinct groups have emerged as those who can particularly benefit from this training – which group do you belong to?
Individuals interested in spiritual and personal development (and MAYBE want to work as healers or advisors, e.g., as a secondary career).
People looking to start their own businesses and seeking promising methods to establish themselves in the market (certificates and titles are secondary – client satisfaction drives essential word-of-mouth).
Practicing naturopaths, (alternative) medical practitioners, psychologists, coaches, supervisors, therapists, masseurs, physiotherapists… aiming for the best results.
Facilitators: Dr. Marc Stollreiter, along with experienced assistants who have completed the training 2 to 3 times themselves.
Duration & Scope: The training spans 12 days (net 11 days), including optional additional evening sessions. We organize our time as a group according to our needs. For instance, if there's a desire for a beach visit or the possibility to combine a method with an excursion, we are flexible.
In total, there are 150 teaching units of 45 minutes each.
Date: January 8th to January 19th, 2024. Check-in on Monday is at 3:00 PM, and check-out at the Villa is on January 20, 2023, at 11:00 AM.
Location: Retreat Center Sol y Luna, Camino Cordobés 18, Puerto de la Cruz, Tenerife, Spain (Canary Islands).
Working Hours: We begin at 5:00 PM on Monday. On the other days, the following times apply: 10:30 AM to 6:30 PM. Evening sessions are scheduled based on demand and your preferences.
Price: €1590 (Payment in up to 4 installments is available upon request). Accommodation at the Retreat Center for 11 days: €400.
Villa Sol y Luna can accommodate up to 15 people (only double and shared rooms are available). If you prefer a single room, please arrange accommodation in the vicinity of the Retreat Center.
Registration:
You secure your place in the training by paying a deposit of 400€ to the following account:
Bank: Caixa Bank
Account made out to: Marc Stollreiter
IBAN: ES45 2100 8960 7702 0010 7425
BIC: CAIXESBBXXX
Subject: Connecting Healing 2024
In addition, please send an email with your written registration to: info@connecting-healing.com