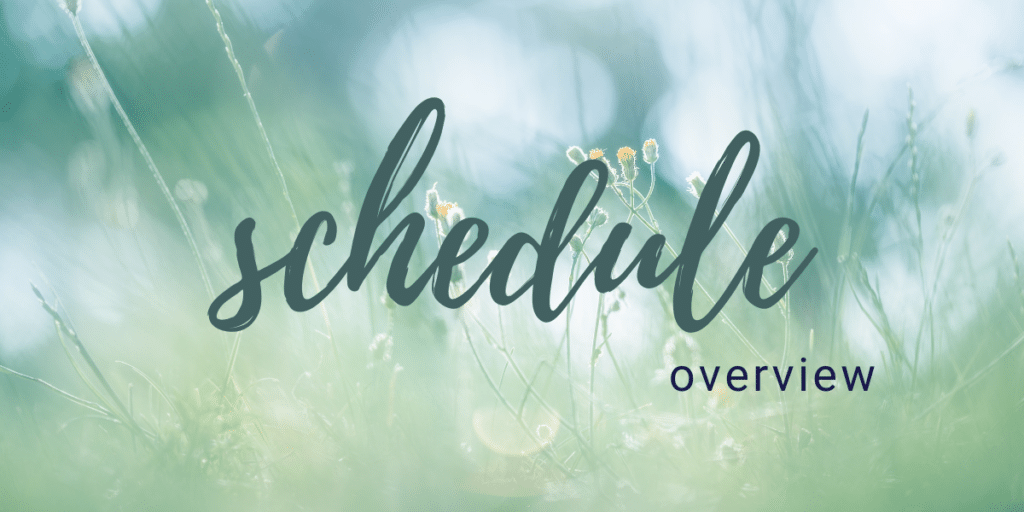 Here you can find the current dates. Are you the operator of a spiritual center or similar? Then you can also invite me to you.
Join Us for a Spectacular One-Day Festival!
Unlock 12 Hours of Curiosity and dive into an unforgettable experience.
Embark on an enriching journey at PURA VIDA Intimate, where we create an immersive and transformative experience just for you. Our mission is to craft a vibrant and magical event that nurtures your personal growth and well-being. As an attendee, you become an essential part of our diverse community, coming together with facilitators, performers, and vendors to shape the fabric of this extraordinary gathering.
Address: Ahora Living, C. la Rosita, 26, 38627 Buzanada, Santa Cruz de Tenerife
Sunday 15th of October
10:00 am – 22:00 pm
Connecting Healing – live at Sol y Luna Retreat Center –
For the first time Connecting Healing now takes place on Tenerife.
In this evening workshop, we enter the realm of your heart together. The longer you stay there, the more you will be filled with the qualities of love, joy, peace and clarity. In this way you can recognize the answers to all the essential questions of your life.
Where? SOL Y LUNA, Camino Cordobes 18, 38400 Puerto de la Cruz
Workshop Fee:
donation for first time attendees
Info & Reservation: via WhatsApp: +34 660 873 189
mail: info@connecting-healing.com
Friday 20th of October
19:00 pm – 21:00 pm